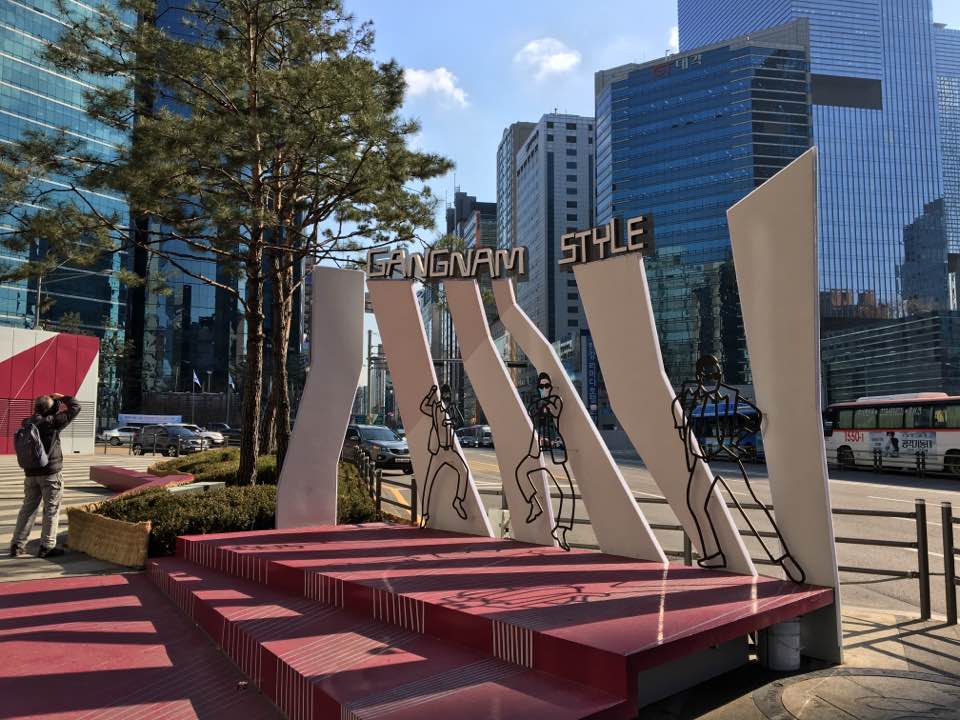 Hi, I'm Kether
I'm an entrepreneur, public speaker, coach, and world traveler.
I've spent the last 8 years in Asia studying success with women, dating, female psychology, and culture.
It took a lot of trial and error and direct life experience, but I am confident that the lessons I have distilled will be a total game-changer for you.
The things I learn as coach and active member of the community are shared in my newsletter, blog, social media, and podcast…
For the past while, I've also been quietly running an Immersion program. The program helps men master their dating and relationships with Korean women.
At the time of writing this, the program has changed the lives of countless men and women from all walks of life.
I'm most well known for helping guys get results fast with my practical immediately applicable strategies, and advice in a way that leaves guys feeling better about themselves and comfortable expressing themselves with women.
Want to know more about the program? Read the success stories here.
Our Mission and Philosophy
Success with women and dating can be one of the hardest goals to set out for.
Most men can only dream of having the ability to interact with women anywhere anytime in a way that is comfortable, expressive, socially-calibrated, and leads to fulfilling relationships…
Handling this area of your life provides you with an amazing sense of satisfaction because you're able to see your own value, potential, and share your good intentions with the women you chose to bring into your life.
Providing value to women and putting a smile on their face inspires them to bring the best out of themselves and to show that side in their relationship with you.
Settling for less or just taking what comes to you definitely won't lead to satisfied life or a confident healthy view of yourself.
Mastering this area of your life will bring you an amazing sense of freedom, lead to self-realization, and will enrich the lives of women you interact with.
I believe that every man should go out daily excited about the possibilities around them and find out how a simple fun conversation can lead to an amazingly satisfying relationship you only previously dreamed of.
– Kether