Our greatest joy is
watching our clients succeed. Read what the clients are saying about the program!
"I used to chase girls before, now the girls chase me! Thank you Kether" -H.M 36
"Kether's program is really awesome. Nobody knows Korean girls like him! His program has been extremely great for helping me to meet top notch Korean girls. No gimmicks, no actling like something you're not, just helping you act like the best version of yourself to girls. The advice is much more natural than that from any other dating coach I've ever met. He also continues working with you for 6 weeks, so it's a cummulative program that helps you improve step by step. I've seen big improvements in my game and slept with girls I've once thought were out of my league. I definitely suggest this program to anyone looking to improve their dating life in Korea."
MetalHead, 30
---
Alex D, 25
Bartender from Norway, Sweden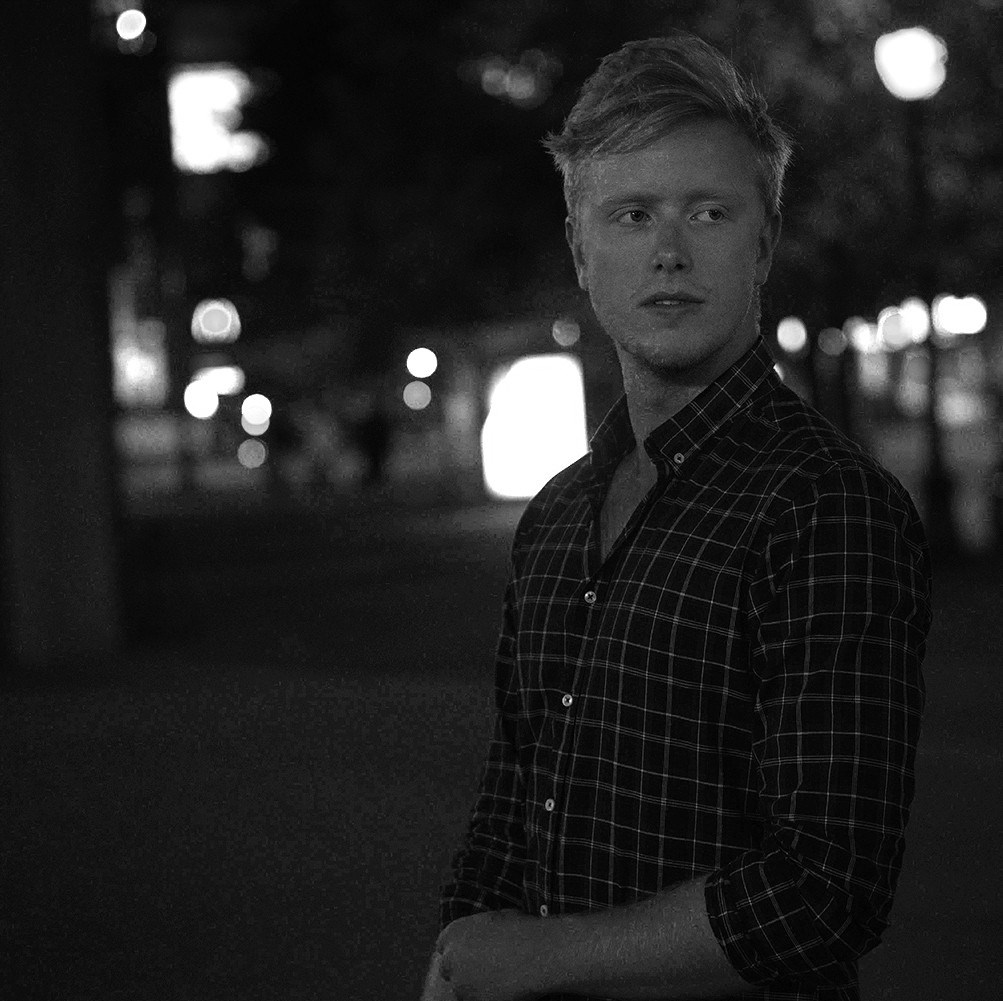 "After meeting a lot of best guys out there, I can safely say that Kether is one of the gems out there.
Really, very few people have this combination of top tier skills in their field and an even more an ability to teach it.
Kether has both, and he combines them with a genuine care for his students and their success.
The results he gets his students are almost unheard of, and most people that he teaches end up in a state where they don't really think about pick up or dating strategies any more.
If I was just starting out again I would go for Kether's course in a heartbeat."
---
Z.H., 35
Photographer from New York, Unites States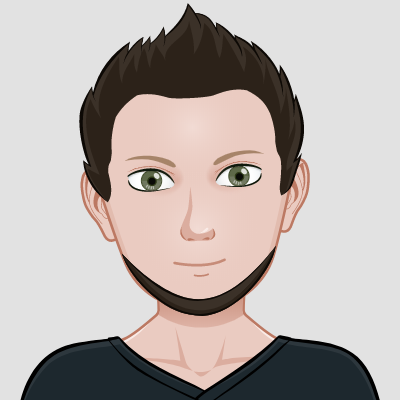 "I have studied pick up and game for over 10 years. Watching every video and reading every book that I could.
My results haven't been good up until this point. Kether's course has made it really fun and easy to understand the concepts to be successful with women. I really enjoyed learning what natural attraction between men and women looked like. It was a much more relaxed way to socialize.
After the first day of the program I was getting numbers and dates! I ended up having a couple girls to date more after just the first two weeks. I'm really glad that he has this course and I had the opportunity to take it."
---
J. Kim, 28
Analyst from Seoul, South Korea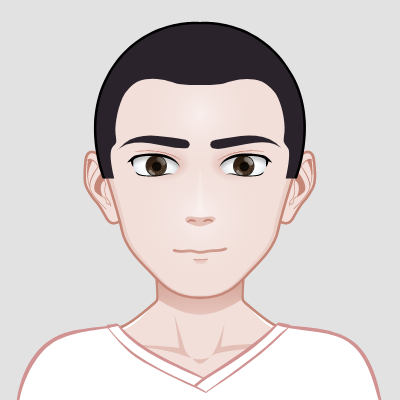 "Prior to taking the program, I was a 27 year old virgin with little optimism that I could get laid before turning 30.
I took some pick up programs and read pick-up books but still saw no results.
Not only did I get intimate with multiple girls, I also started an amazing relationship with a girl who is my ideal type.
Unlike many coaches, Kether cared not only about me as a client, but also as a close friend who went out of his way to help me tranform into the man I wanted to be."